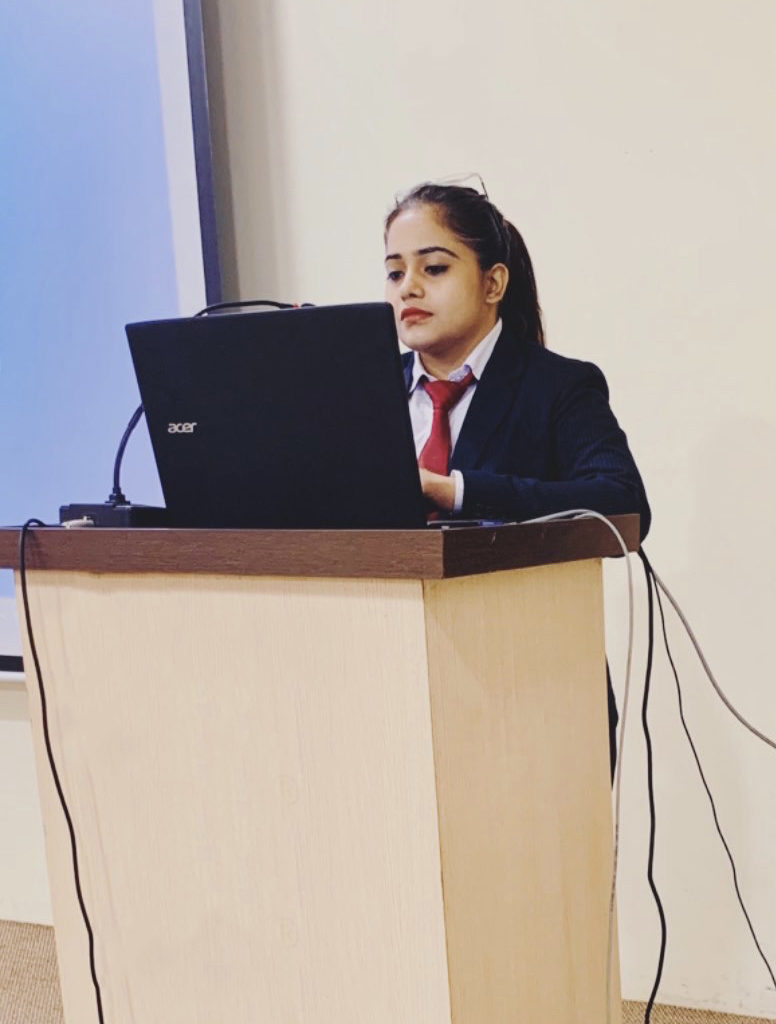 Our world is at the cusp of a revolution.
Global health today is the single most crucial deciding factor for social, commercial, environmental and economic determinants of health and life.
Bringing about this change into visible action is a call for the brave!
We face cascading risks due to natural disasters, climate change, extreme weather events and the public health consequences of it all.
This is not a moment to worry about, but an opportunity to seize together, to shape the kind of world we imagine, to navigate complicated spaces in building policies that will influence generations to come after us.
Under-going a formal training in public health at the Edward & Cynthia Institute of Public Health (ECIPH) will be the defining moment of your career and lifetime. This is the promise of leadership we bring forth to change our collective destinies forever.
Your training will be tough, your resilience tougher and you will be carved into a powerful weapon of global influence upon whom destinies of millions will rest.
For the brave!
Public Health & Health Systems
Epidemiology
Biostatistics
Policy Advocacy
Demography
 Global Health
Health Economics
Research Methodology
Reproductive, Maternal, Child and Adolescent Health

Communicable & Non Communicable Diseases

Environment and Occupational Health
CSR and Development Sector
Climate Change and Disasters
Industry Engagement
Corporate dialogue
Working Papers
Global relations
Candidates who have completed Bachelor Degree Examination and have been awarded Bachelor's degree by any University or by any other Indian University or by Universities approved by their respective countries (if outside India) particularly in the fields of Medicine (MBBS), Nursing, AYUSH, Physiotherapy, Dentistry, Veterinary Sciences, any other Allied Health Sciences or Paramedical fields, basic life sciences, statistics, biostatistics, nutrition, psychology, demography, population studies, sociology, business administration, commerce, mass media, journalism, anthropology, social work, law, engineering, computer sciences with a minimum of 50% marks in aggregate.
To complete your application, you will need to fill out and submit our Online Application Form.
Please be prepared to provide the following information:
Educational qualifications with certificate of completion and award of degree
Your application will be reviewed once you complete and submit the form.
For International Students
Frequently Asked Questions
Most frequent questions and answers
Public Health is Public Wealth. Having a chance to professionally improve a society is the most beautiful thing you can ever do in life. This course opens up a broad sector of network which will help you at any stage in life and allows you to change your job into diverse arena of career scope.
After COVID-19 happened, public health is now the foremost and most sought-after field which has the singularly powerful stance to influence human destinies.
The future of humanity is public health and you are investing in the right discipline
Ministry of Health & Family Welfare
Ministry of Rural Development
Research Institutions
Medical Colleges
Institutes of Public Health
Private Foundations
United Nations
Non-Government Organizations
Corporate Companies
Pharmaceuticals
Consulting Firms
Salaries start at entry levels above Rs. 22,500 and touches Rs. 45,000-70,000 upon experience.
Yes you can work in any international organization or the United Nations offices having vacancy and subject to you being selected.
The future of humanity is public health and you are investing in the right discipline
A big mistake people do is to pursue a MPH Programme online. Public health is a field subject, so do not make yourself an IT expert by sitting online and earning a degree in public health. You cannot win battles by not going to battlegrounds.