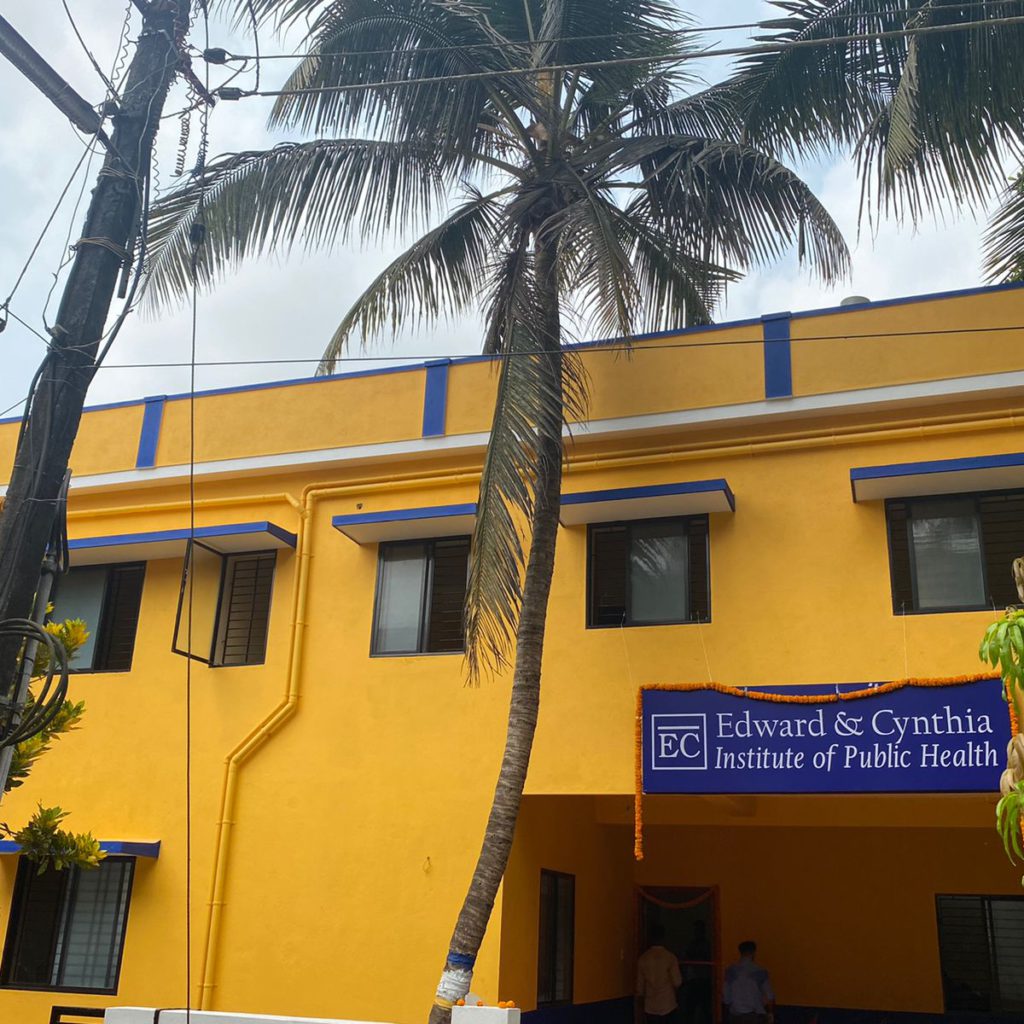 Edward & Cynthia Institute of Public Health (ECIPH)
Edward & Cynthia Institute of Public Health (ECIPH) was conceptualized by CHD Group – India's leading public health organization holding UNECOSOC Special Consultative Status and actively engaged with Country Governments, United Nations Agencies & India Inc in implementing and strengthening health systems and achieving Sustainable Development Goals(SDGs). Drawing inspiration from a Post COVID-19 world, the need to translate theoretical frameworks into practical and innovative solutions stands required. 
Institutional Name: Edward and Cynthia Institute is named after the parents of the Founder of CHD Group – Dr. Edmond Fernandes. It is his tribute to recognize his parents – Edward Fernandes and Cynthia Fernandes for having supported him to scale up social impact for India which has enabled him to serve and help over 2.9 million people across the country. 
ECIPH – a unit of CHD Group is managed by a socially inclined, fully empowered, independent, progressive governing board that is represented by the idea that includes all. ECIPH stands on the wisdom of this progress and further builds from this benevolence.