Governing Council Members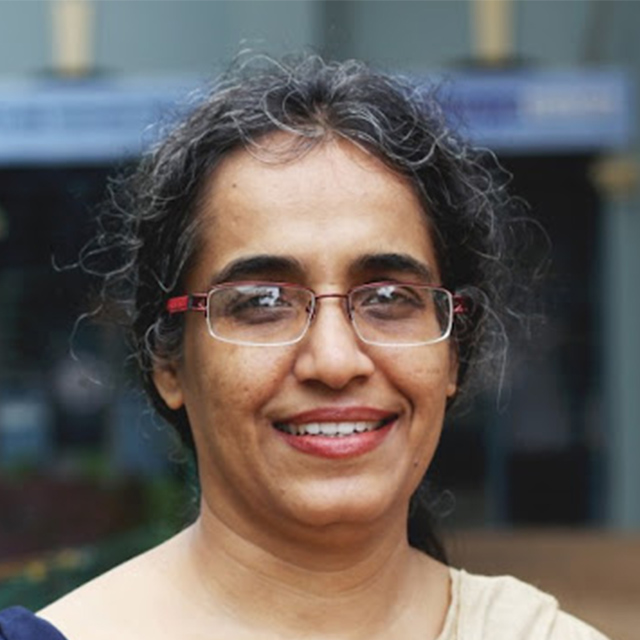 Prof. Shalini Aiyappai is the Chair of Psychology at St Aloysius College & Trustee at Prajna Counselling Center. She has over two decades of teaching and training experience in student relations, management and governance.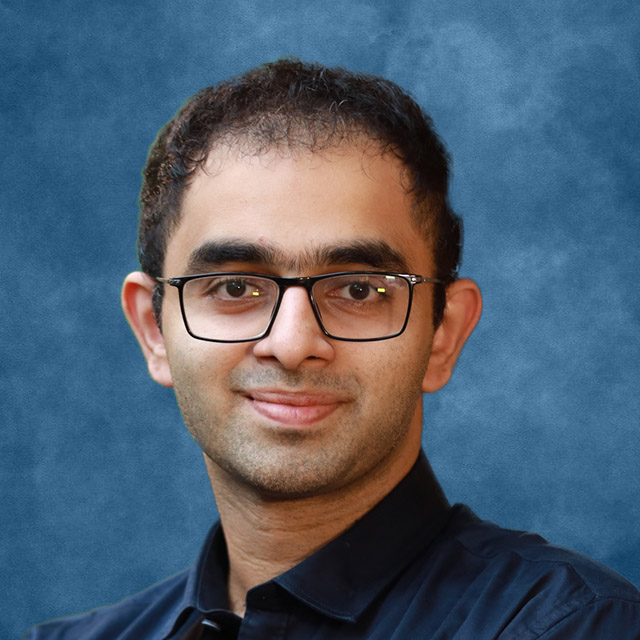 Dr. Edmond Fernandes is a preventive & family health physician and Founder of CHD Group – a global health organization holding UNECOSOC Special Consultative Status and Observership with UNFCCC.
He is also Director at the Edward & Cynthia Institute of Public Health – affiliated to Mangalore University. Dr. Edmond has written 3 books, has over 20 research publications, written over 200 articles in the national and global media and has impacted over 2 million lives.
He was awarded and nominated as a Professional Fellow of the US Department of State and was a Visiting Scholar to Dornsife School of Public Health at Drexel University. He was also awarded the Business World 40 under 40 Award. Due to the work he has championed at CHD Group, he has had the privilege to address the UNDP Headquarters at the United Nations in New York, along with Noble Laureate Prof. Muhammad Yunus at the UN University in Tokyo and the UN Regional Hub at Bangkok. He travels around the world delivering key-note addresses and as a resource person on different public health & development agendas. He is invited regularly by the United Nation offices and Government of India Institutes for deliberations, guidance and discussions on health, development and public policy. He continues to influence global health agendas across the Asia Pacific Region.
He also serves in additional capacity as a Non Resident Senior Fellow of the Atlantic Council, Washington DC and as a Consultant to the United Nations Economic and Social Commission for Asia and the Pacific, Bangkok. Dr. Edmond also works and mentors many MNCs and Corporations around the world on development planning and business development integration.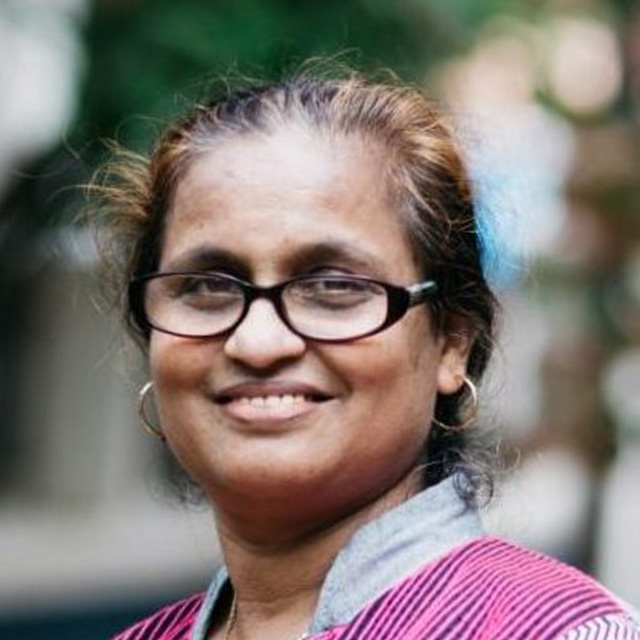 Ms. Cynthia is a commerce professional and Founder Trustee at CHD Group holding wide experience in Accounting and Data management. She worked with Sachdeva Entreprises & Crompton Greaves Limited previously. She is currently Advisor to ICICI Prulife Insurance Company and Chief Finance Officer at CHD Group.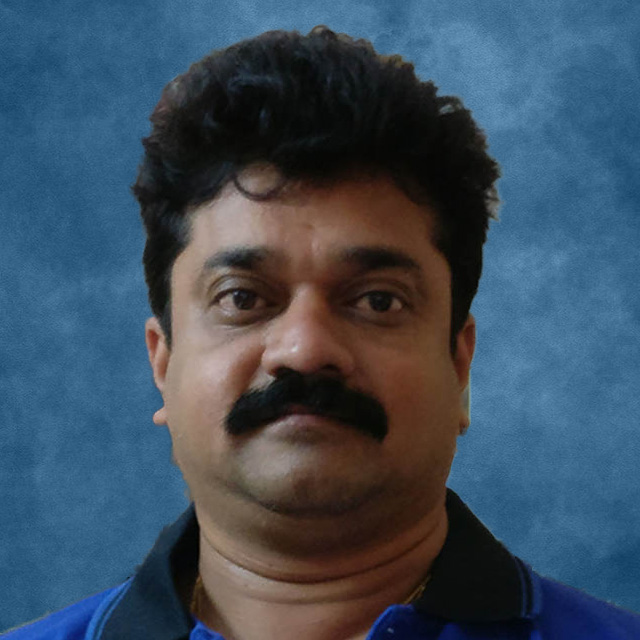 Professor Nikesh Bhargava, is a professional microbiologist with focus on general biology and worked on HIV & Skin Infections research at KEM Hospital and in polio vaccine research at Haffkine Institute.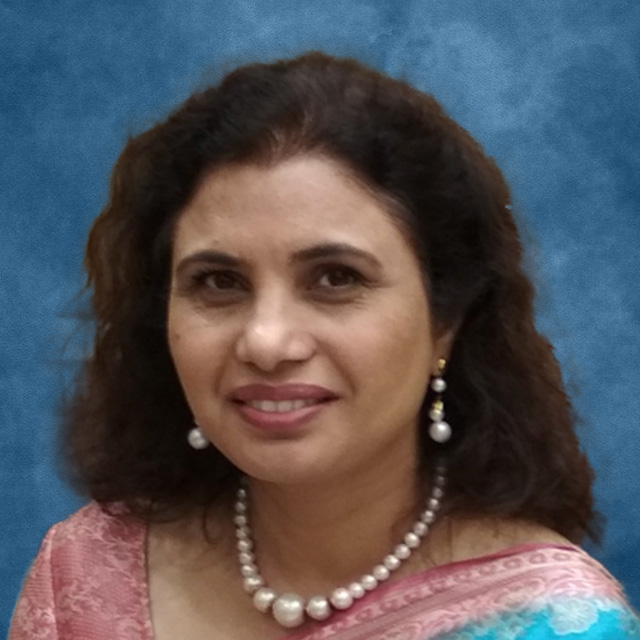 Dr. Indu Grewal is the Additional Deputy Director General at the Ministry of Health & Family Welfare, Government of India.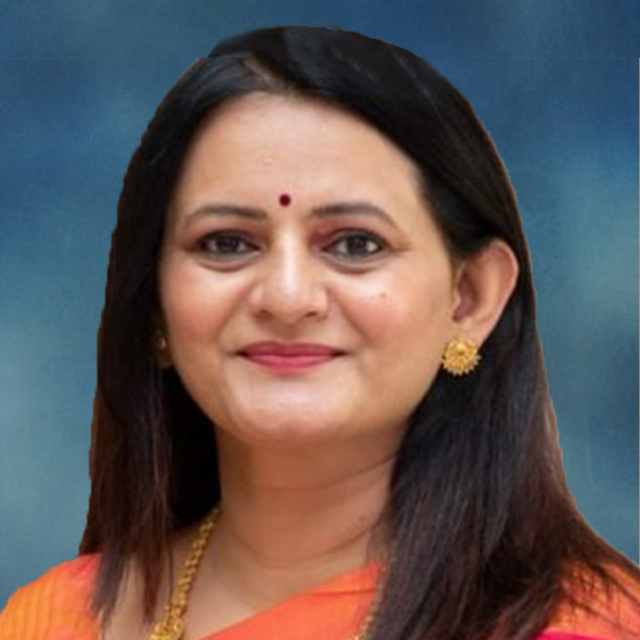 Dr. Rupali
Patil
Medico-Legal Consultant & Chair, Arihant Hospital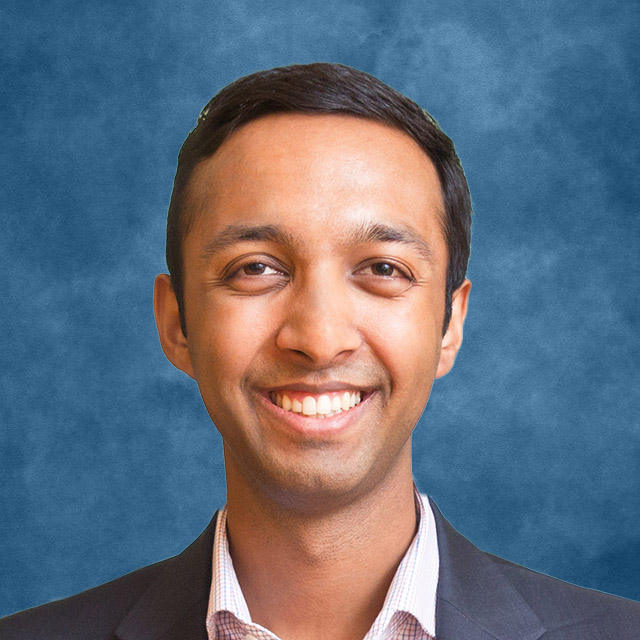 Anand
Raghuraman
Vice President, The Asia Group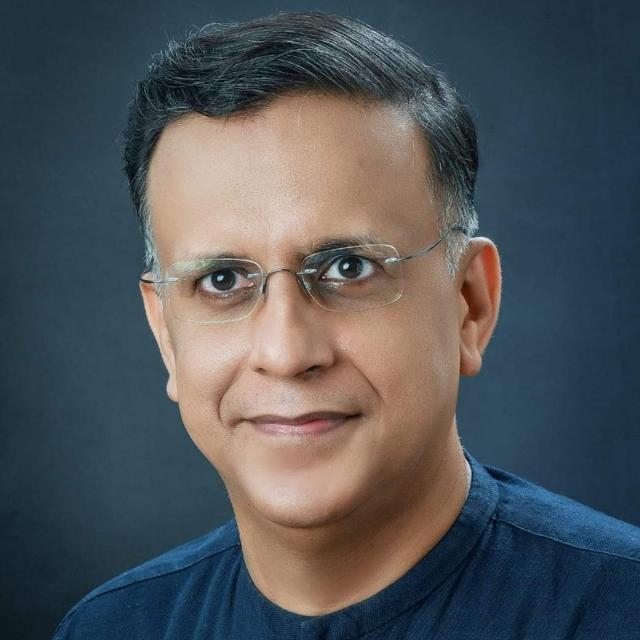 Dr. Irineu
Pereira
Cardio-thoracic Surgeon & Thought Leader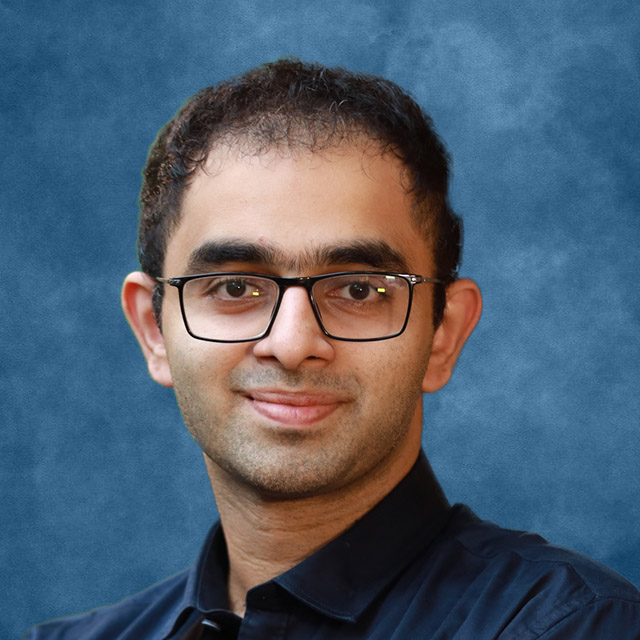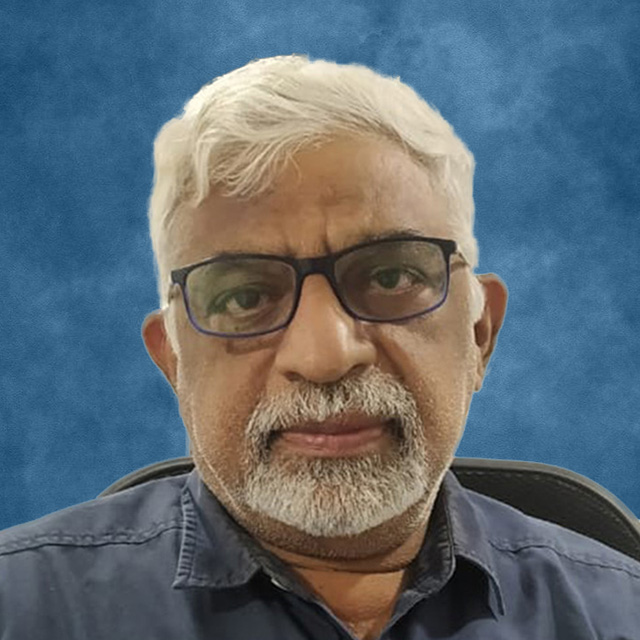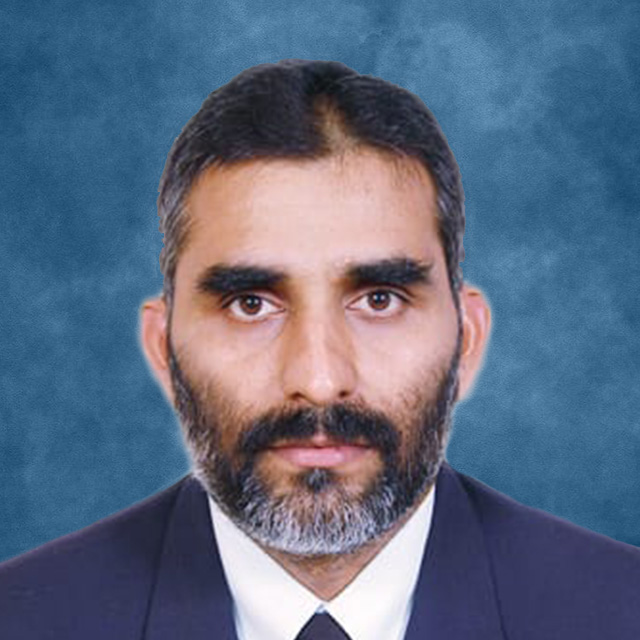 Dr. Ramachandra
Kamath
Head, Dept of Community Medicine, Coorg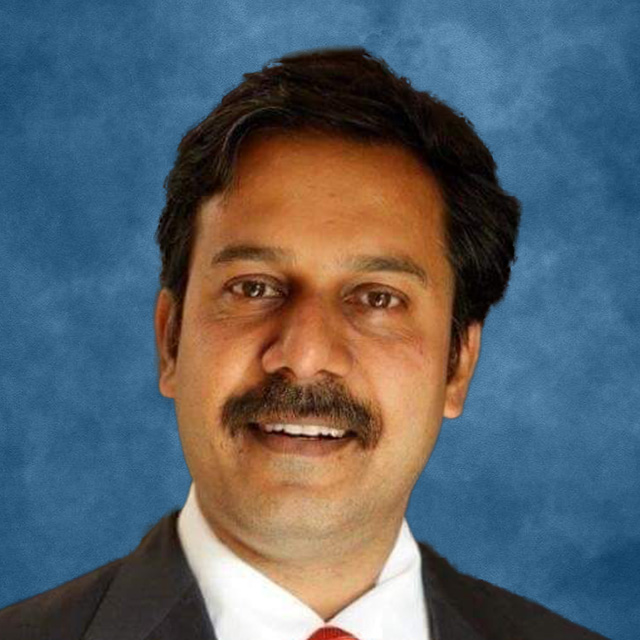 Kiran
Moras
Former Director - Promptec - A Havells Company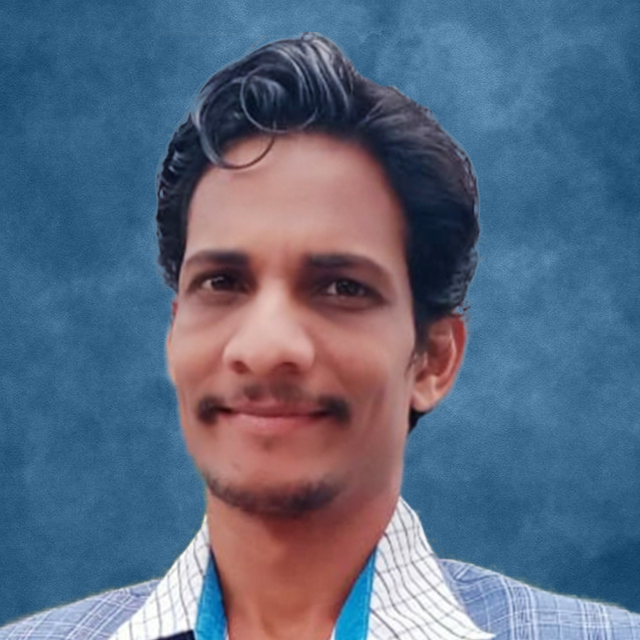 Dr. Siddharth
Biswal
Adjunct Faculty, ECIPH - CHD Group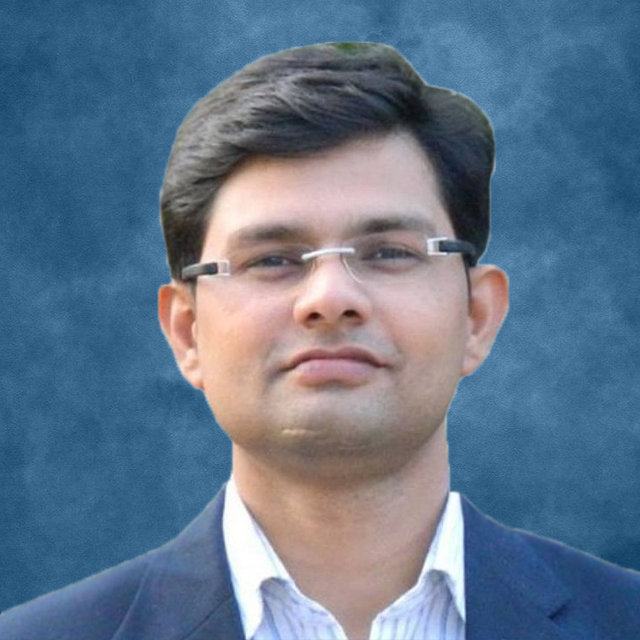 Arif
Hussain
Leadership Coach, ECIPH - CHD Group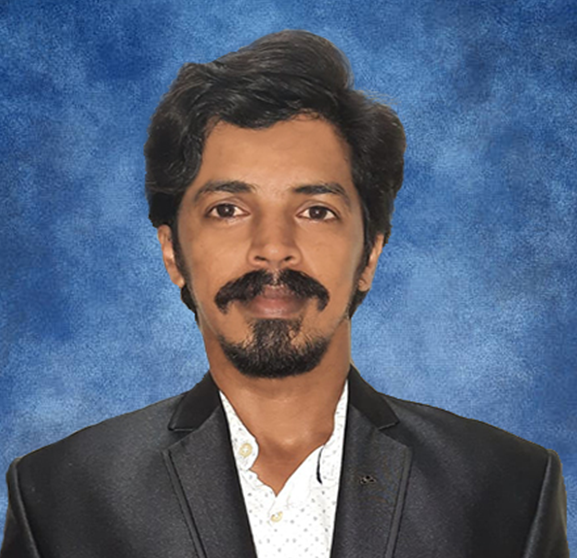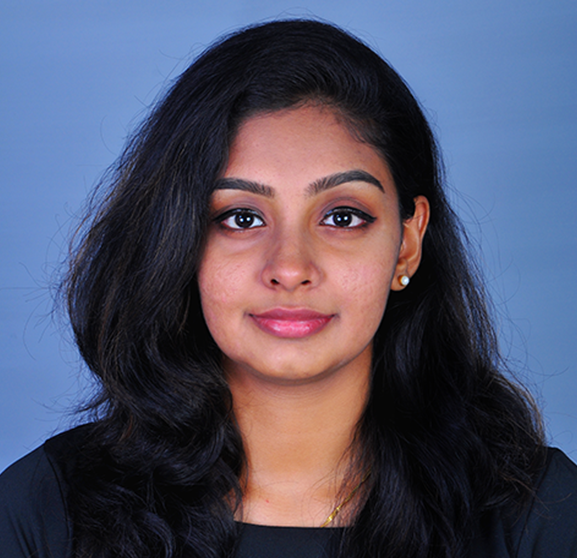 Dr. Nitha
Asst Professor & MPH Co-ordinator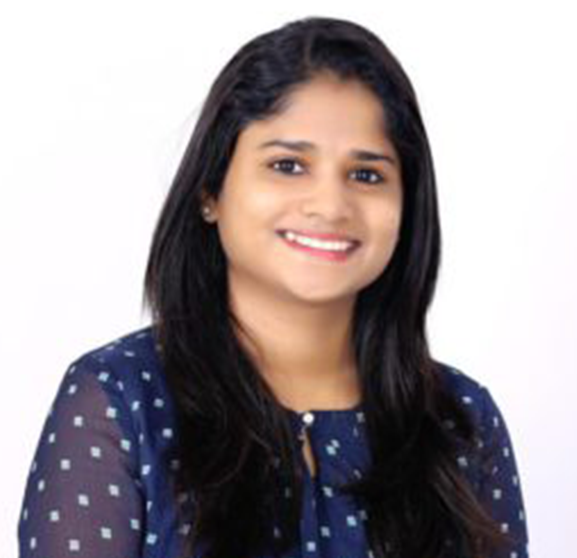 Soumya
Shetty
Biostatisitician cum Lecture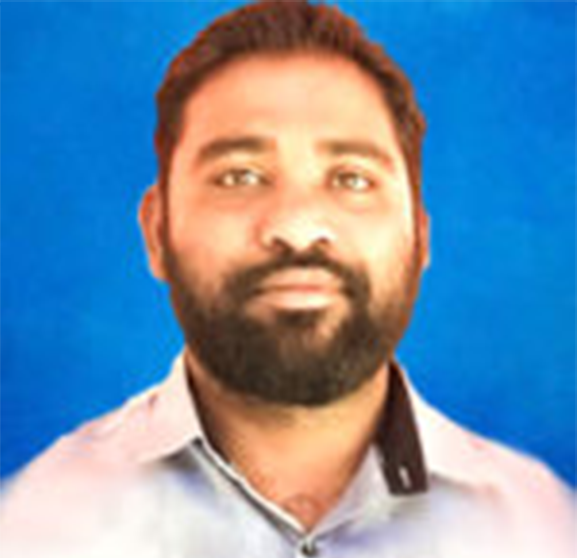 Santhosh
S
Assistant Professor, ECIPH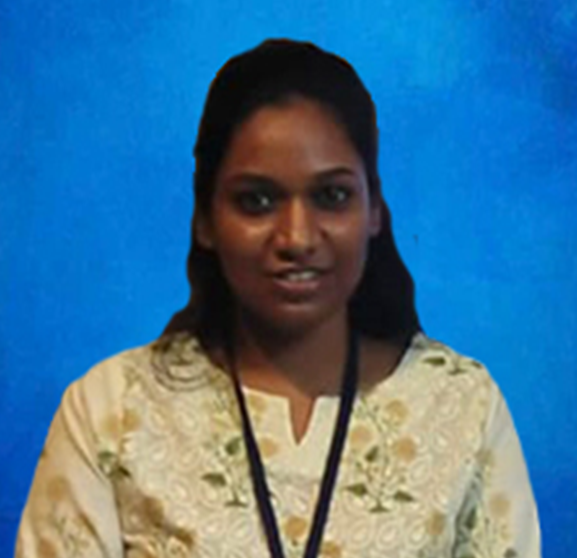 Dr. Demi
Miriam
Assistant Professor, ECIPH
* Governing board serves in honorary capacity