Skill Development Programs at ECIPH
Leading an independent life is priority, especially for youth with less education. We, at ECIPH, recognise this need and help them by providing appropriate training, skill development, and placement assistance in the healthcare field. ECIPH works in rural communities with the goal of improving their socioeconomic well-being. While skill development is beneficial to the youth, additional elements such as soft skills training, mock interviews, personality development, volunteer interactions, On Job Training, and so on are also provided which helps them strengthen their whole profile and makes them industry ready.
Skill Development Courses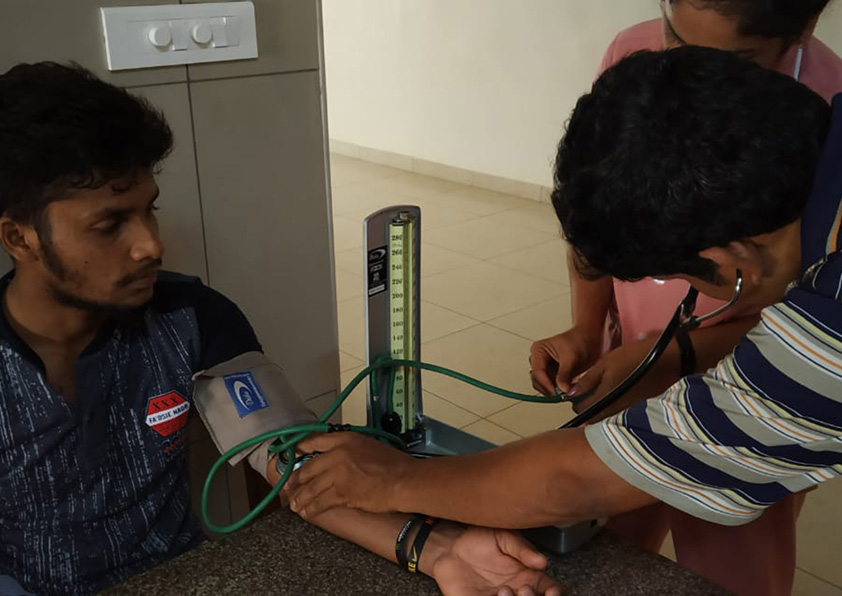 General Duty Assistants
General Duty Assistants (GDA) are in high demand, accounting for more than 75% of all new human resource jobs. It is a great opportunity to work in the healthcare industry.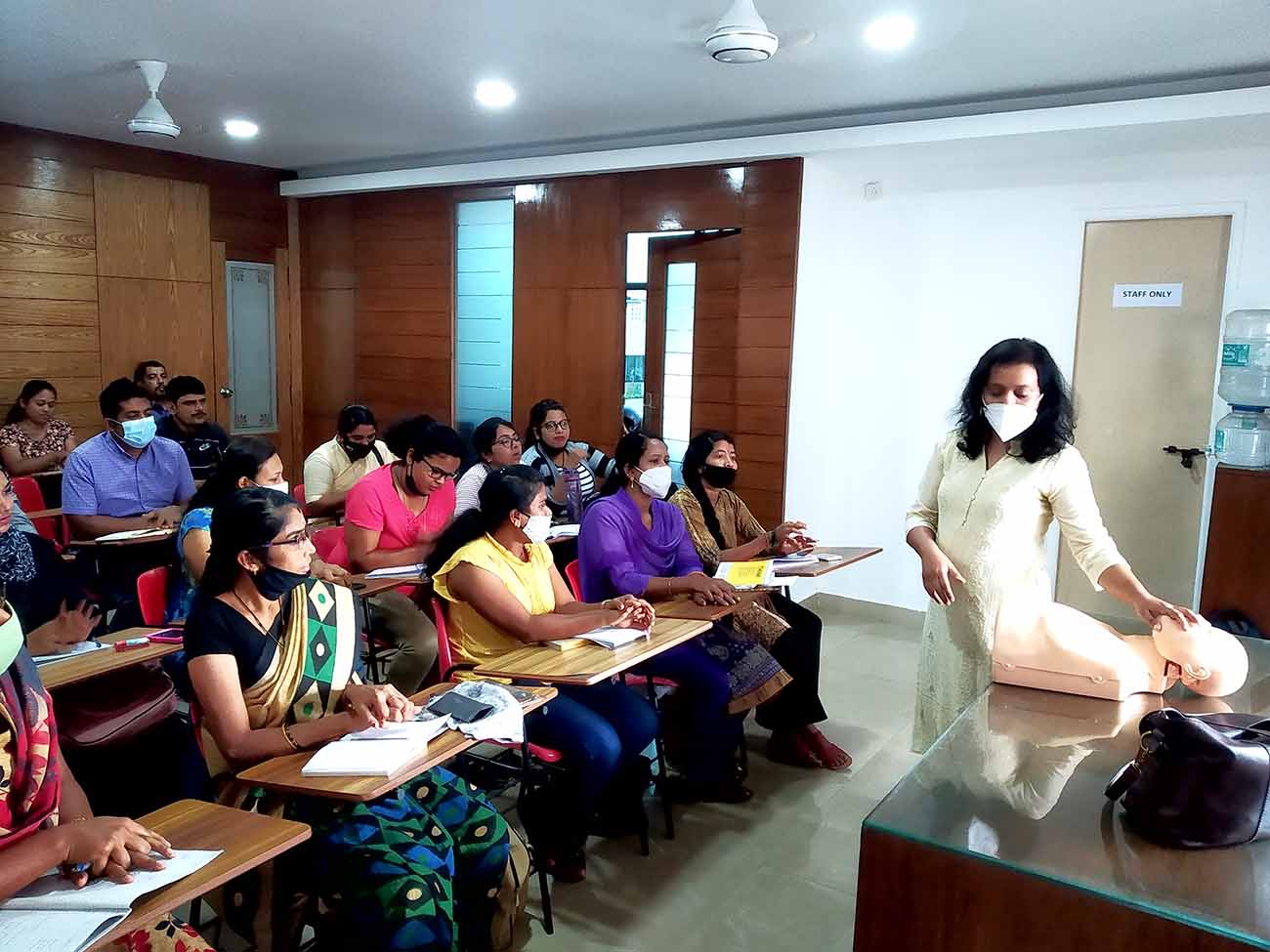 Hospital and Home Nurse Assistants
HHA now constitute one of the largest and fastest growing occupational groups, fuelled by sweeping increases in the demand for home and community services and supports.